Welcome to Ark Capital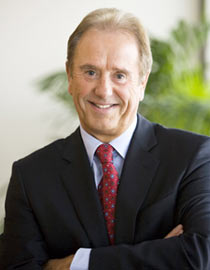 Peter Gadsby - Chairman
Ark Capital is a UK based property group created as the holding company for Peter Gadsby and Family trusts.
The group's primary activity is commercial property development, undertaken by its main operating companies: Cedar House and Miller Birch.
Cedar House is a leading commercial property developer whilst Miller Birch is the developer of the ng² business park in Nottingham, one of the Midlands' most successful.